164
Rafting - Dagali Fjellpark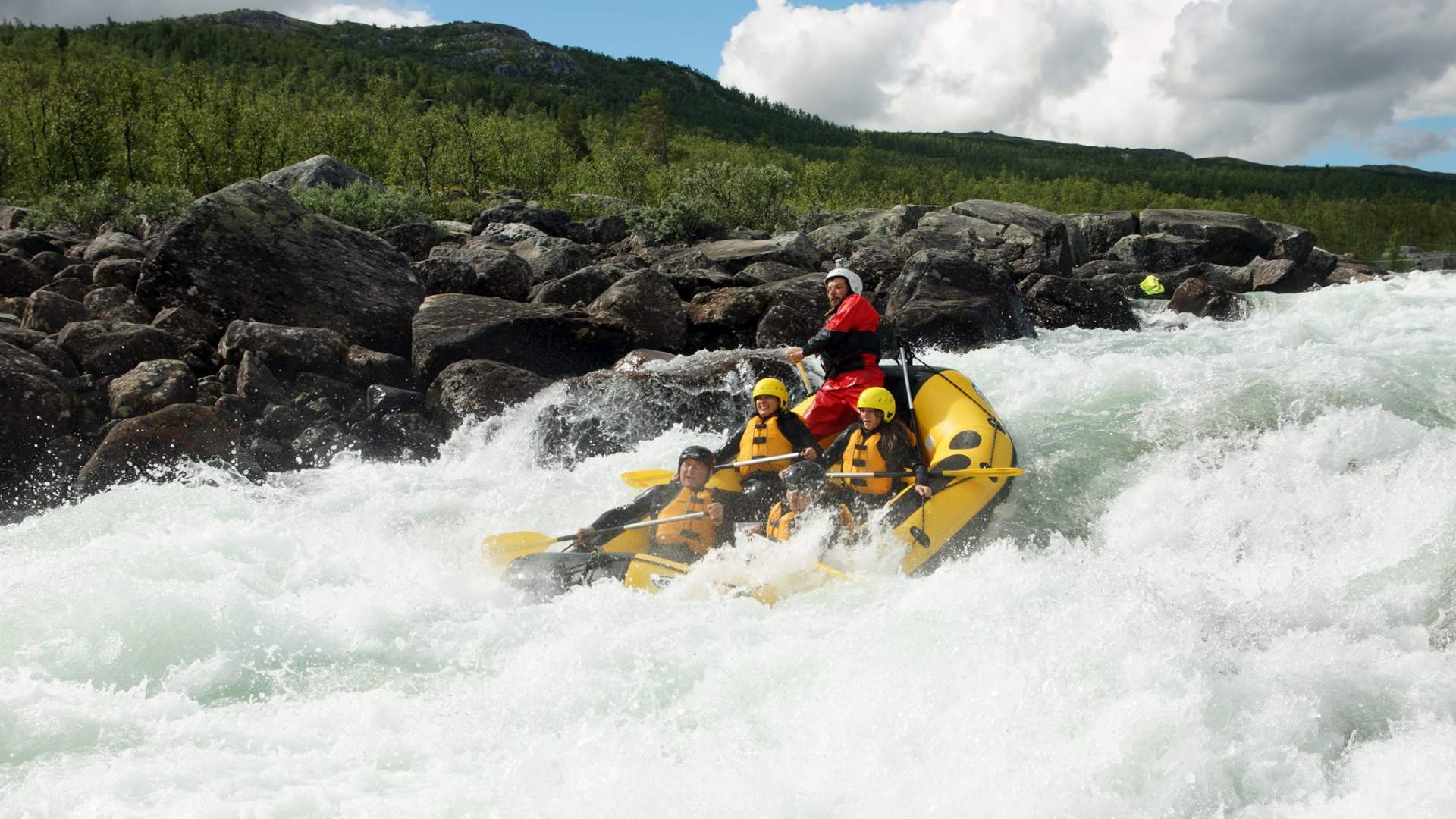 Dagali Fjellpark is an adventure tourism company located in the center of Geilo. Full On offer rafting, canyoning, kayak school, tandem kayaking & accommodation for people who love an active lifestyle and experiences in nature.
Lets share these spectacular canyons and rapids with your family, friends & company. After a day of activities you will want to unwind with a cool beverage and a warm soak in our wood fire hot tubs. Afterwards you will be invite you to stay in our brand new hostel. Large groups and company's may also use a multipurpose area for events. Our guides have over 30 years combined experience of local knowledge about the mountains and rivers of Hardangervidda.

Order your rafting tour and other activities at www.geilo.com. There are three diffrent companies in Dagali who will be able to offer rafting tours, see for all the prices, availibility and diffrent kind of tours by following this link.
Last updated: 02/25/2023
Source: Visit Geilo AS
Páginas visitadas recientemente