Cross country skiing - Day tour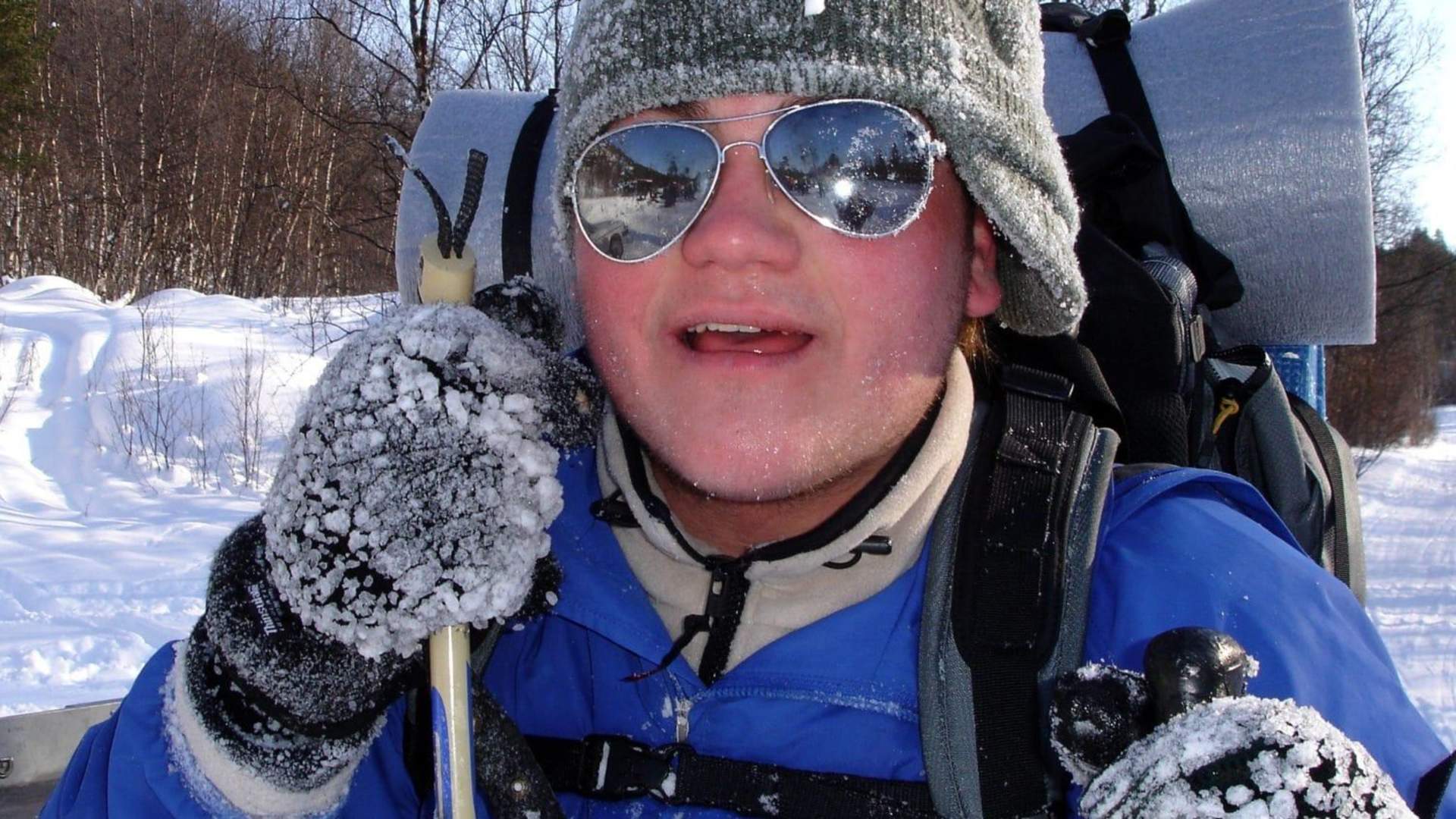 On our day tour (4,5 hours) we will choose terrain, routes and challenges to suit your level. We will arrange a wonderful trip along dog sledding and snowmobile trails through the forest in beautiful winter sorroundings in Alta.
During the trip we will take a break and light an open re to have lunch and brew coffee/tea. The tour prices includes transfers, ski gear (skis, boots and poles), extra clothes (if needed), hotdrinks and snacks. Lunch is included on the day tour. This is Norwegian outdoor life in a nutshell!
Last updated: 08/14/2023
Source: Book Finnmark
Cross country skiing - Day tour
Páginas visitadas recientemente