Ferry cruise in the Geirangerfjord from Hellesylt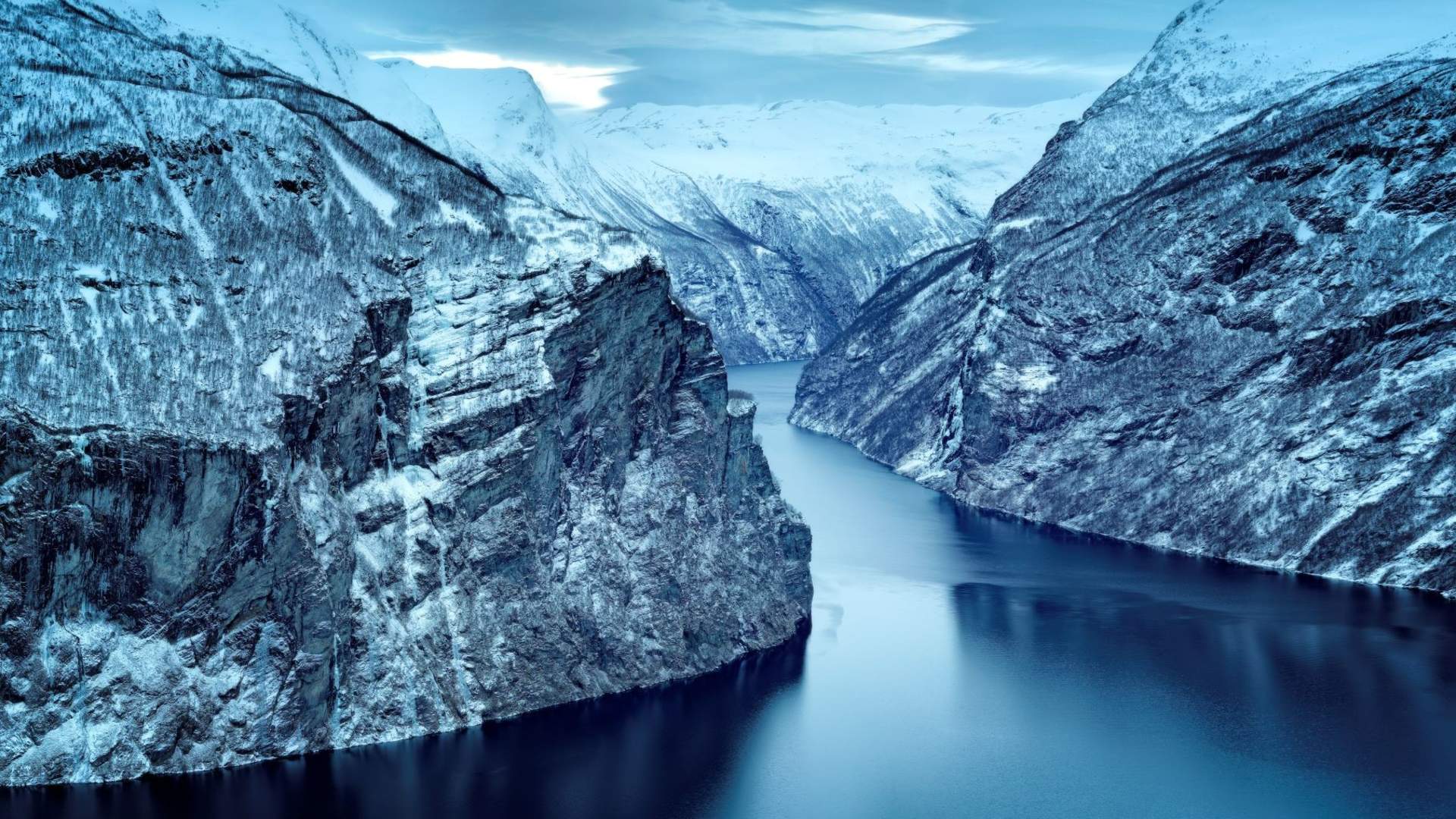 Take the ferry from Geiranger to Hellesylt during winter time.
The ferry cruise from Hellesylt to Geiranger takes 1 hour and 15 minutes, and while cruising the fjord you can see beautiful waterfalls and small farms in the steep mountain sides.
In the winter the atmorphere will be totally different from summertime which has the green colours in the mountain farms. Less people travel in this time of the year, but absolutely worth the trip!
Last updated: 09/12/2023
Source: Ålesund & Sunnmøre
Ferry cruise in the Geirangerfjord from Hellesylt
Páginas visitadas recientemente